Eurorack Modules
High-End Eurorack modules Tested and calibrated, ready to blast
What is Cubusynth?
Cubusynth was founded by Ruben Sponar in 2020 and is located in the south of Portugal.
We create Eurorack Modules, a modular synthesizer format.
Modular synthesizers, unlike pre-wired synthesizers, have panel-mounted audio, control, and sync jacks that allow direct connections (via patch cords) from any module to another module. The result is an endless universe of possibilities and combinations to achieve new sounds.
At CubuSynth we give you 3 ordering options, we provide modules assembled, calibrated and ready-to-use. The DIY (do it yourself) version of the modules, with all the components needed for assembly, as well as the respective instruction manual, this option is aimed at electronic soldering enthusiasts who like to get their hands dirty and see the magic of electronic connections come to life through your own hands. We also offer the possibility of purchasing the PCB and the front panel so that anyone with the necessary experience and knowledge in electronic soldering and modular synthesis can assemble our modules with the components they like best, in order to give our customers some freedom to create and customize our modules.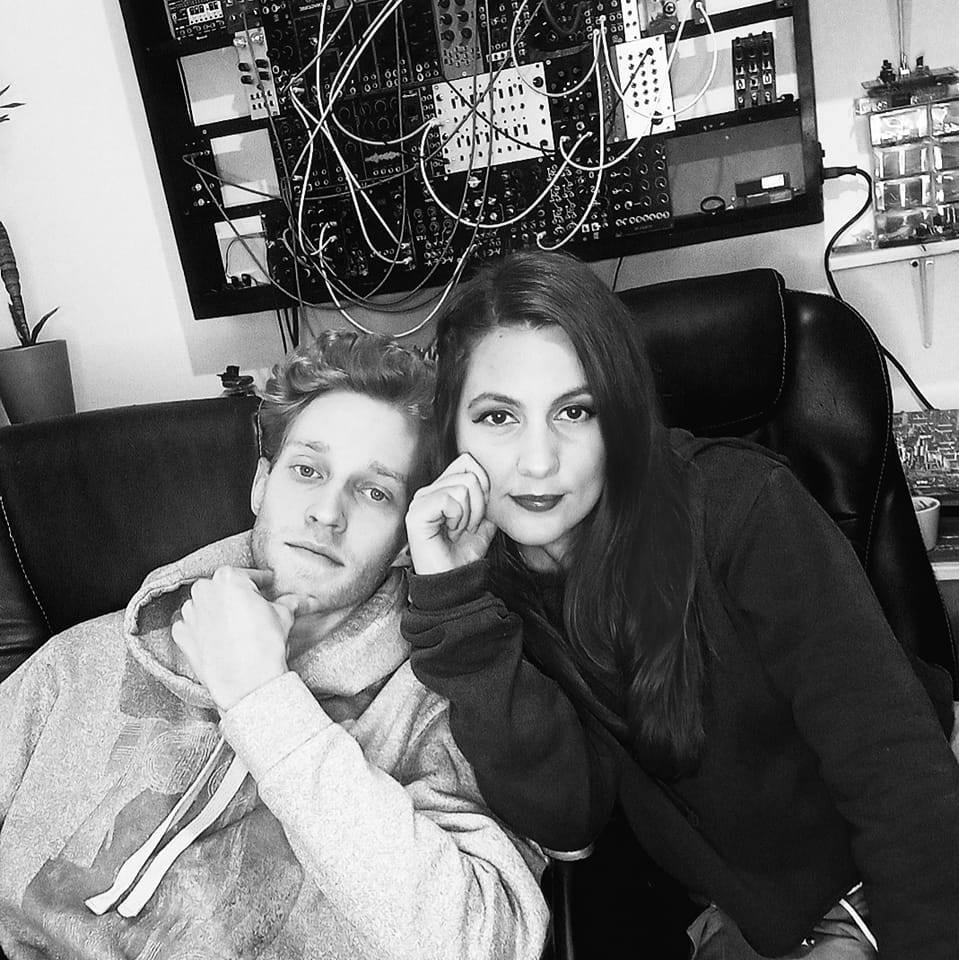 Who is CubuSynth?
We are!
Musician and Audio Engineer, Ruben develops all the work from the layout and design of the PCBs, manual assembly of the modules, calibration, instruction manuals, website and costumer service support, by personally answering any questions you may have about our modules. To help him in this quest, he has the support of his fiance and "partner in crime", Joana Gregório. Joana is in charge of creating content, marketing, bureaucracy, invoices, preparing and sending orders.
Cubusynth is a small company, where it is with all the love and dedication that we take care of all the details so that our modules arrive at your home ready to fulfill their purpose, inspire and give wings to the musical creativity that is within each one of us, modular synthesis lovers